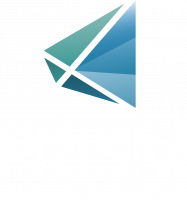 PRISM is a centralized registration, communication, tracking and reporting platform used by School Boards, Colleges and Consortium. PRISM is currently used by over 50 School Boards and 2 Colleges in Ontario.


K-12
PRISM is used by School Boards and Consortiums to manage course registrations for their students as well as to students outside their Board. PRISM has increased the opportunities for students to access the necessary courses required for graduation, while also ensuring high success rates.


Higher Education
PRISM is built for higher education institutions that want to offer their courses to School Boards. Our application supports Colleges offering programs such as dual credit, School within a College (SWAC), Ontario Youth Apprenticeship Program (OYAP), and Specialist High Skills Majors (SHSM).