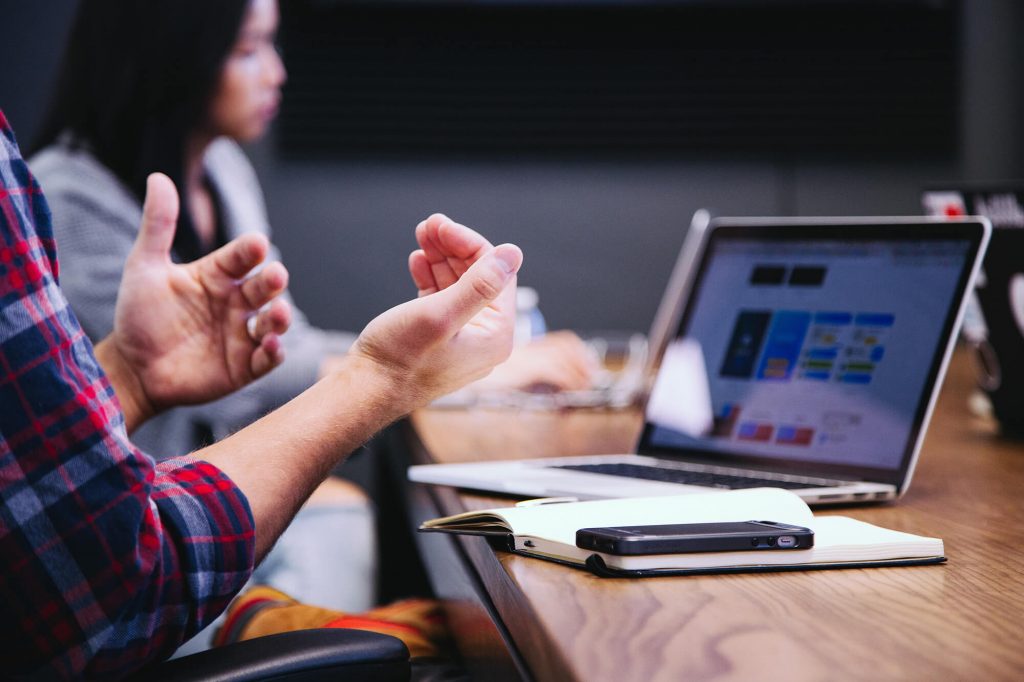 Initially, we embarked on a journey to provide our clients with a web presence to showcase their services, products and information that satisfied both consumers and the major search engines. We have now adapted and embraced the potential of mobile technology and smartphones to become a specialist provider of end-to-end web-based solutions including mobile application development.
We have done what's right by absolutely committing ourselves to the evolving online industry, the right way by putting together an expert team that can think ahead of the curve and deliver innovative solutions. Through strong partnerships with visionary clients and our custom developed technology, we believe our mission of integrating web-based solutions to all industries can be realized.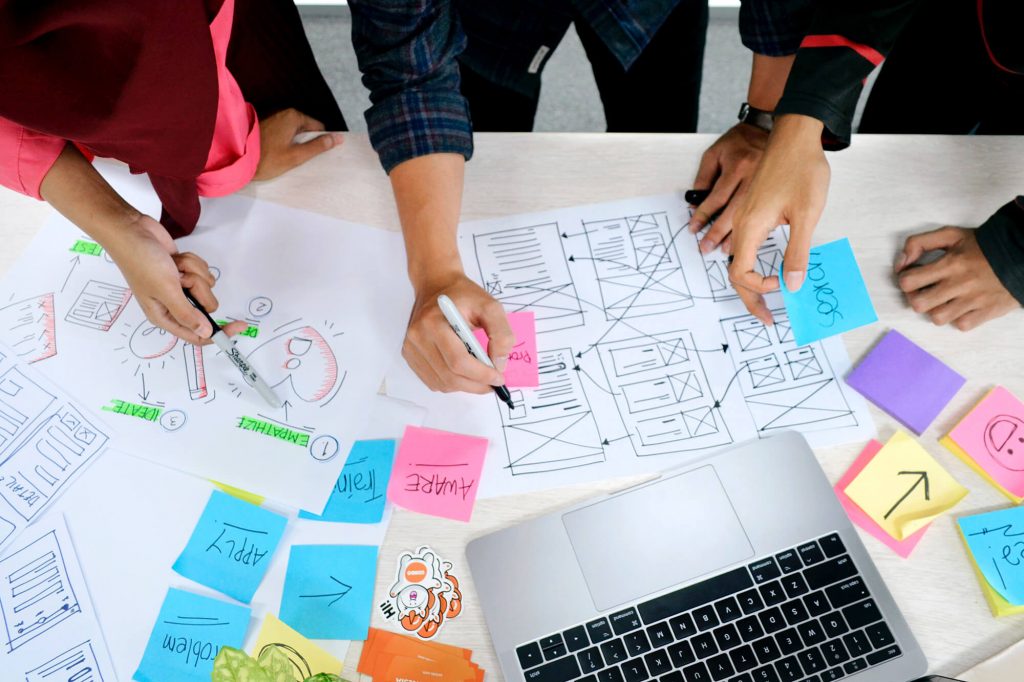 We specialize in the design of high performance websites, e-commerce and custom web development solutions for businesses and organizations of all sizes worldwide. We also provide web hosting solutions, web promotion, social media marketing and search engine optimization services.
Our strong technical competency, focus on long-term stability, well-defined methodology and a dedicated team of expert engineers and designers provide us with the ability to stretch our core competencies to successfully overcome new challenges for our clients while saving you time and money. High quality work, dedication and delivering on our promises make all the difference to our customers, and are crucial components of JIC Design's success and recognition as a leader in the industry. We strive to maintain a productive relationship with each of our clients, and in turn there is no limit to the success that we can all achieve.